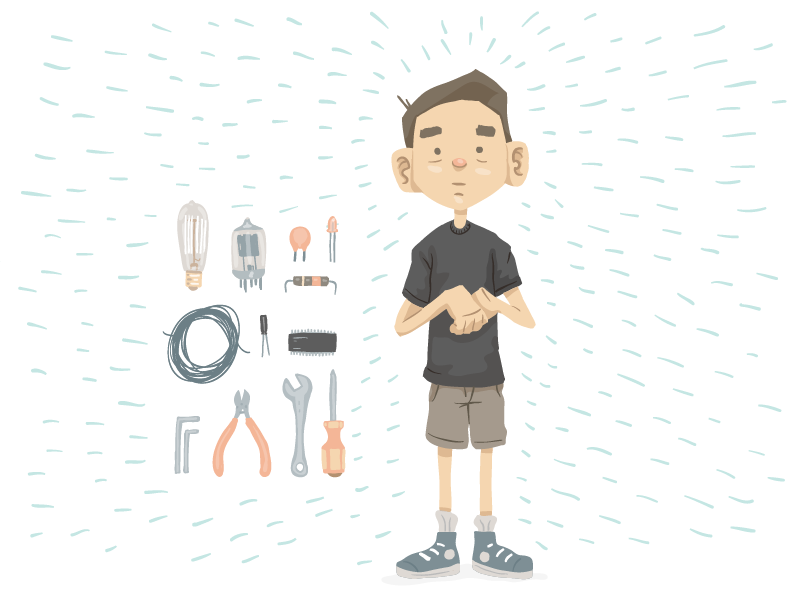 Warning
: This is not a portfolio neither a resume, So if you're reading this because you need to know and work with me, I'd suggest don't read, this might change your opinion about me.
Psst! My name is devendra meena, I live, breath here: quickfever.com
I do watch the the CW shows, the Arrow is my favorite.